"Enjoy simple things with great intensity. Just a cup of tea can be a deep meditation.' – Bhagwan Shree Rajneesh
Iron Goddess of Mercy (Tieguanyin Roasted)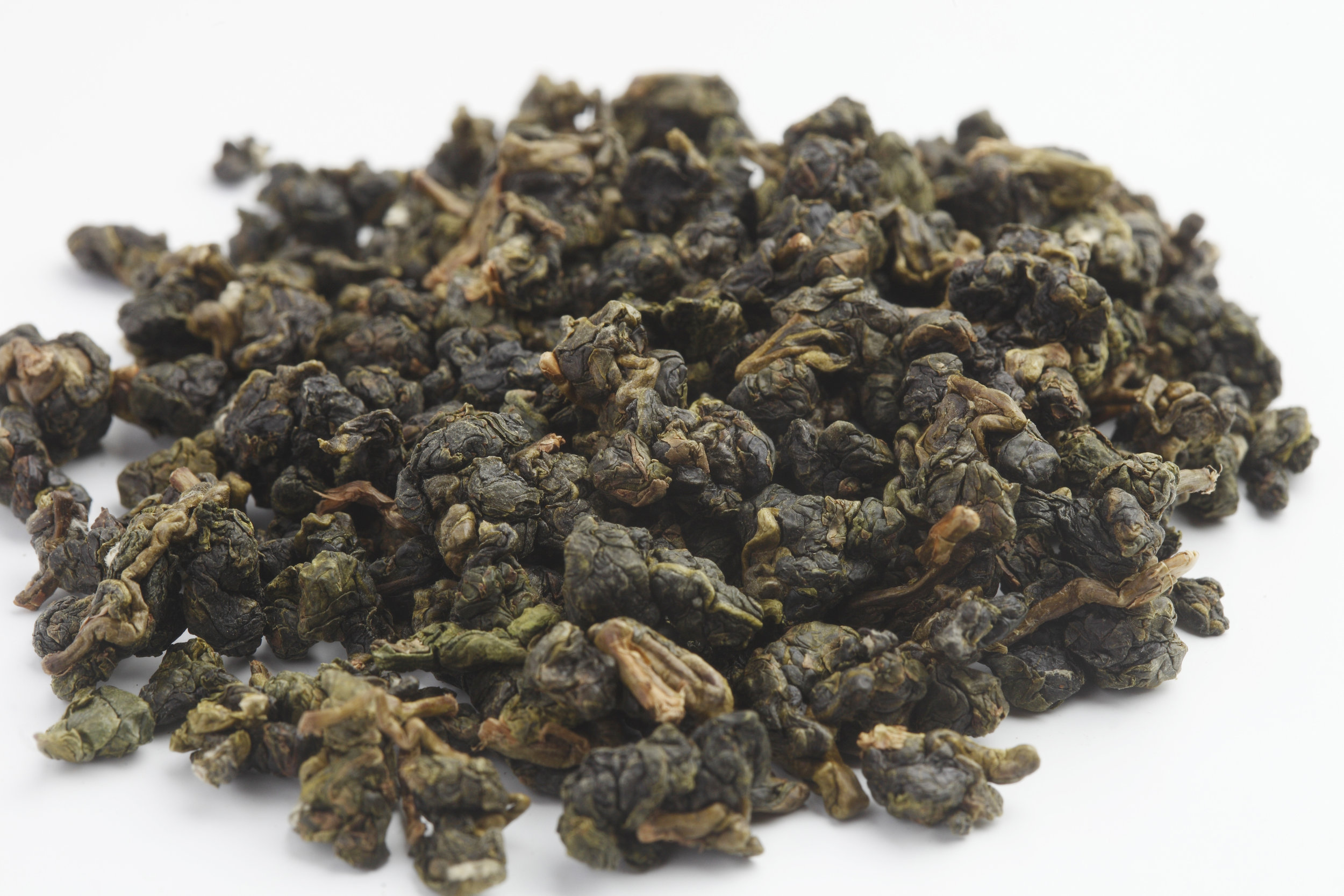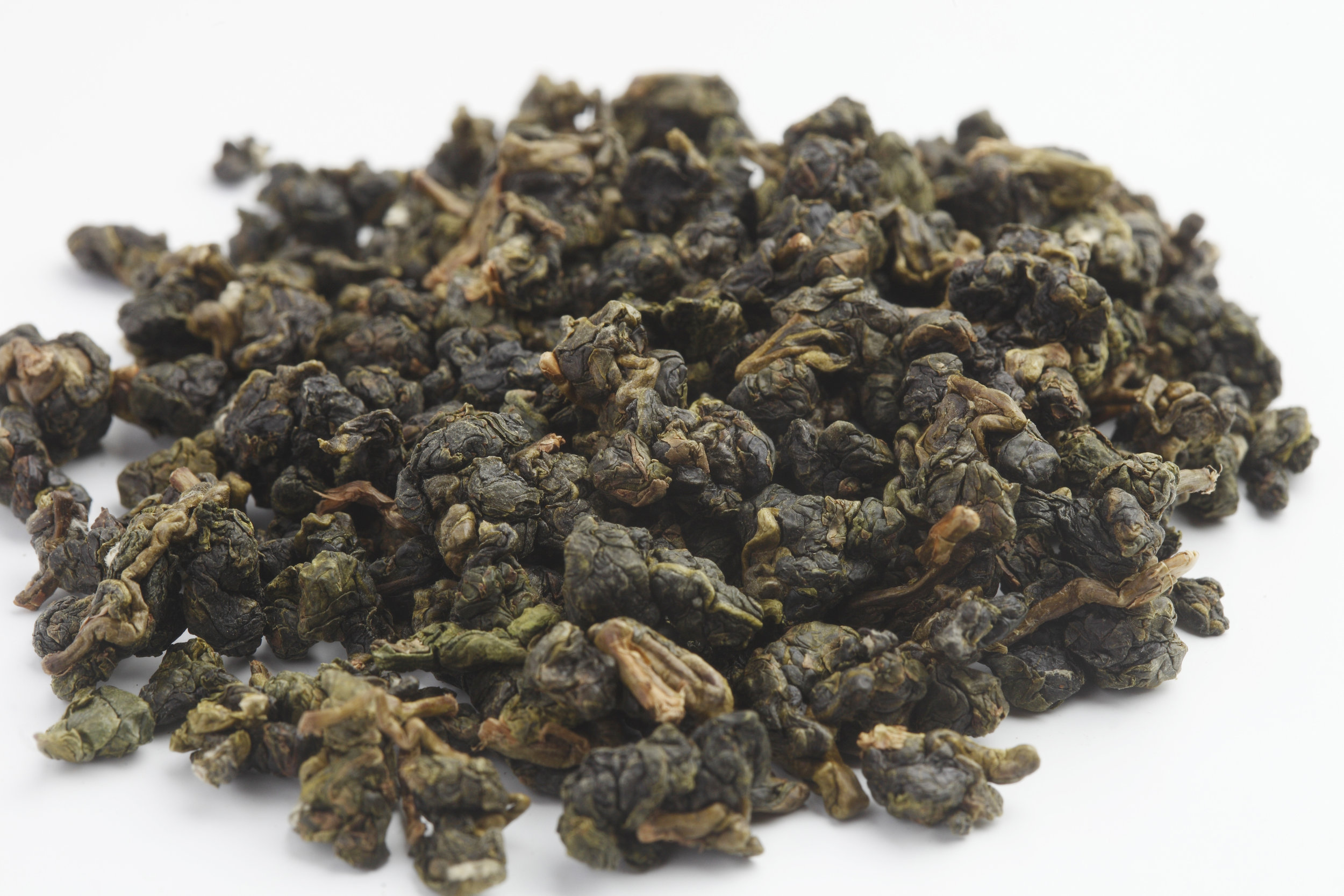 Iron Goddess of Mercy (Tieguanyin Roasted)
Also known as Tieguanyin or Tie Kwan Yin. This version is a medium roast oolong. Baked at a medium temperature using a charcoal firing process that yields a wildly complex cup of tea with strong notes of simmered stone fruit of peach and apricot. This is a multi-steep tea so don't miss out on the flavor ride by only brewing once. A hearty, satisfying cup of tea.
Ingredients: Oolong/China
Directions: Heat fresh water (185ºF preferred) and pour over leaves to "wash" the tea, then discard. Poor water over leaves again and brew for 45 seconds and then drink. Oolong tea are meant to be enjoyed in smaller amounts with multiple steeps. This one in particular can steep as many 7-10 times in one sitting.

Caffeine: Yes
HOW TO MAKE OOLONG TEA
Oolong teas are the pinot noirs of the tea world. They are particular and have a depth of flavor that is complex and surprising. The traditional way to make oolong is Gong Fu Ceremony style which entails using a small porcelean or clay (yixing) teapot. Once you bring your water to the desired temperature, you pour water over the leaves and then immediately throw away that water. This is known as "washing the tea." After you wash the tea, you then pour water over the warmed leaves and steep for the time suggested below. In Gong Fu style, you would then pour the tea into "the ocean of tea" (decanter), then into an aroma cup, and then into a small cup for sipping. Oolongs are meant to be enjoyed in small amounts, with multiple steeps!

Water: Fresh filtered water is preferred. Do not use distilled water. Depending on your area, tap water may contain chemicals or high levels of minerals which may affect the taste of the tea.

Temperature: Water temperature is just as important as timing. Oolongs range from green to dark, and water temperature should be adjusted accordingly.
• Green oolongs (ie: Jade, Baozhong, Oriental Beauty, Spring Florals etc..) should use a water temp range of 170-175˚F.
• Dark oolongs (ie: Iron Goddess, Big Red Robe, Monkey Picked etc..) should use a water temp range of 175-185˚F.

Time:
First step: Wash the tea
Second step: Pour tea over leaves and steep for 45 seconds
Third brew: You can increase time by 15 seconds or more for each steep as tea gets weaker.