"A cup of tea would restore my normality." – Douglas Adams
Sir Walter Scottish Blend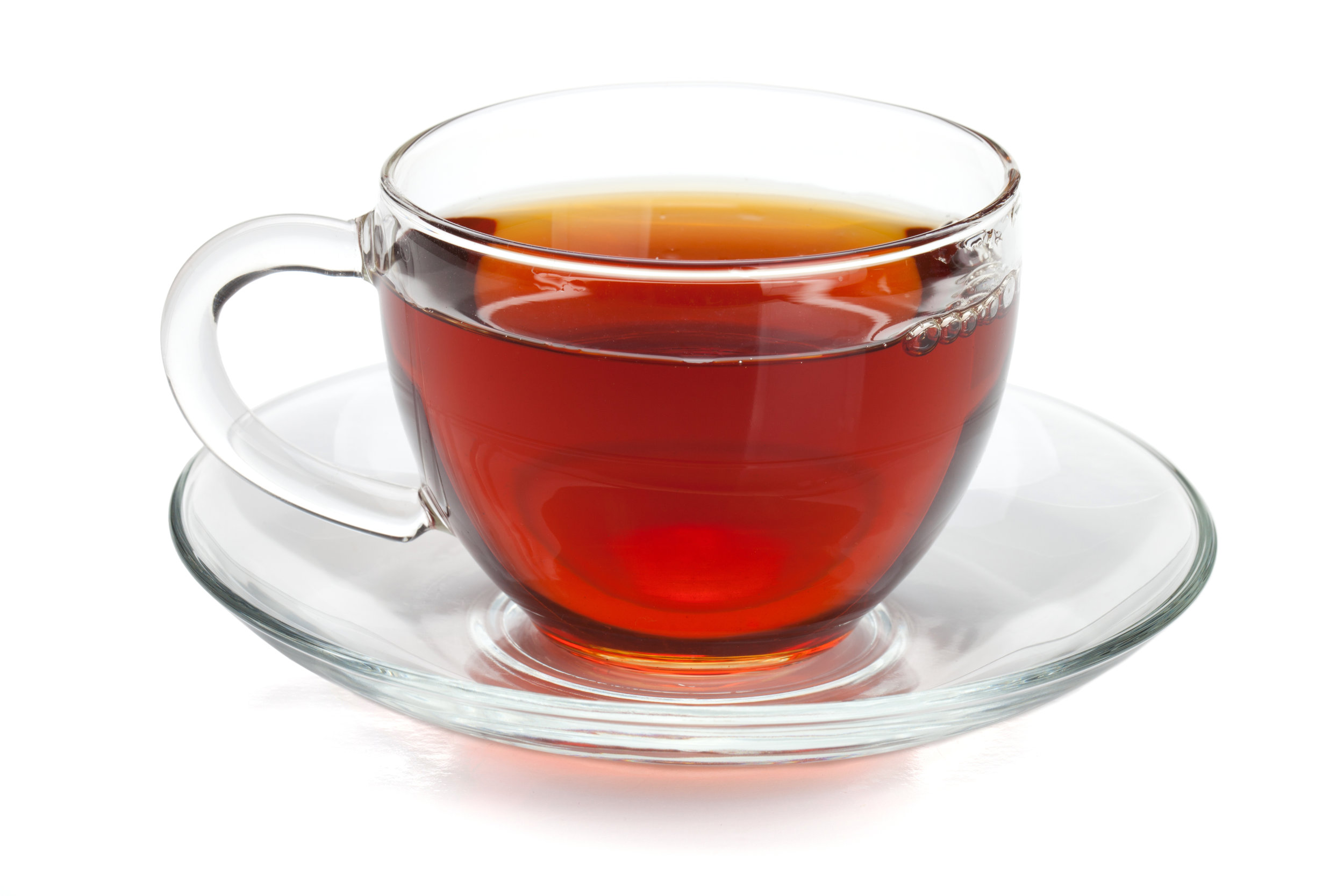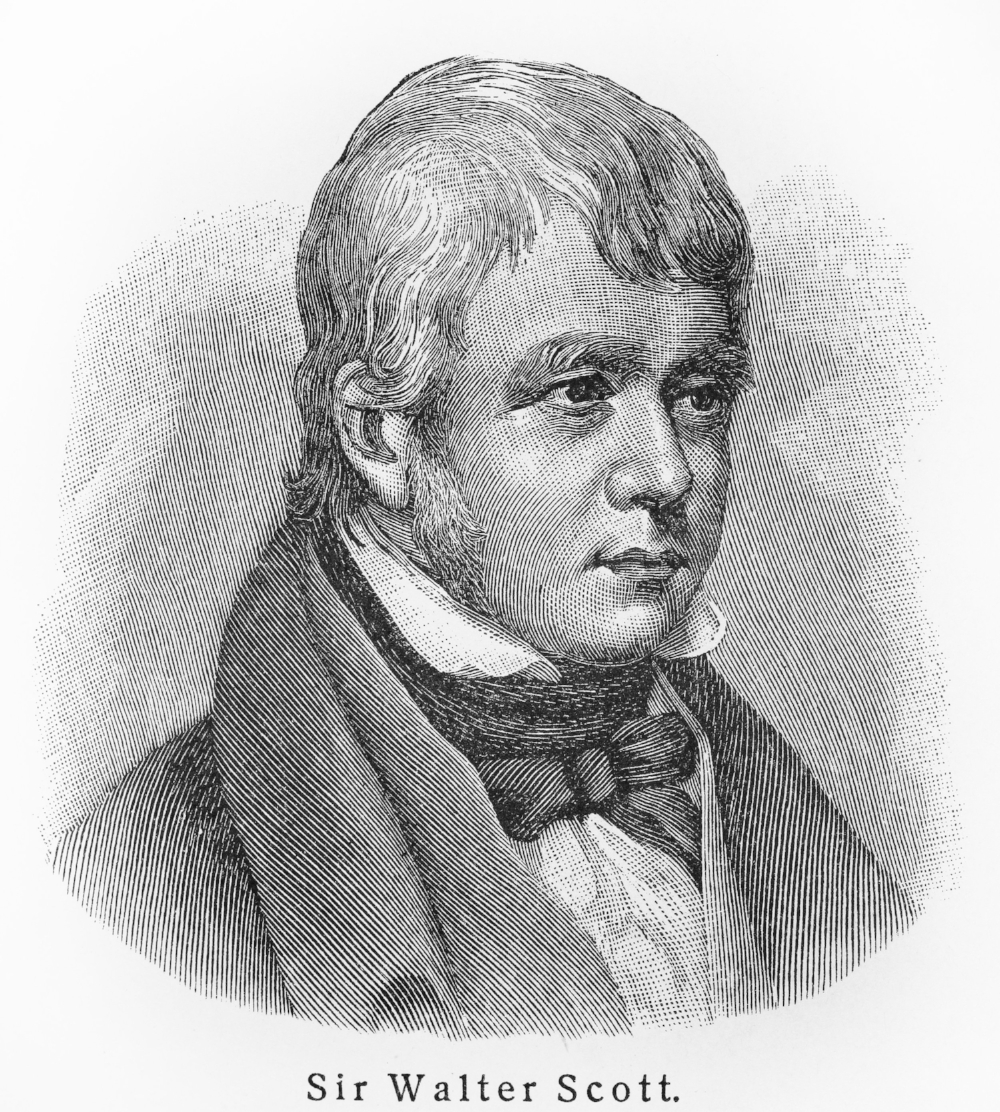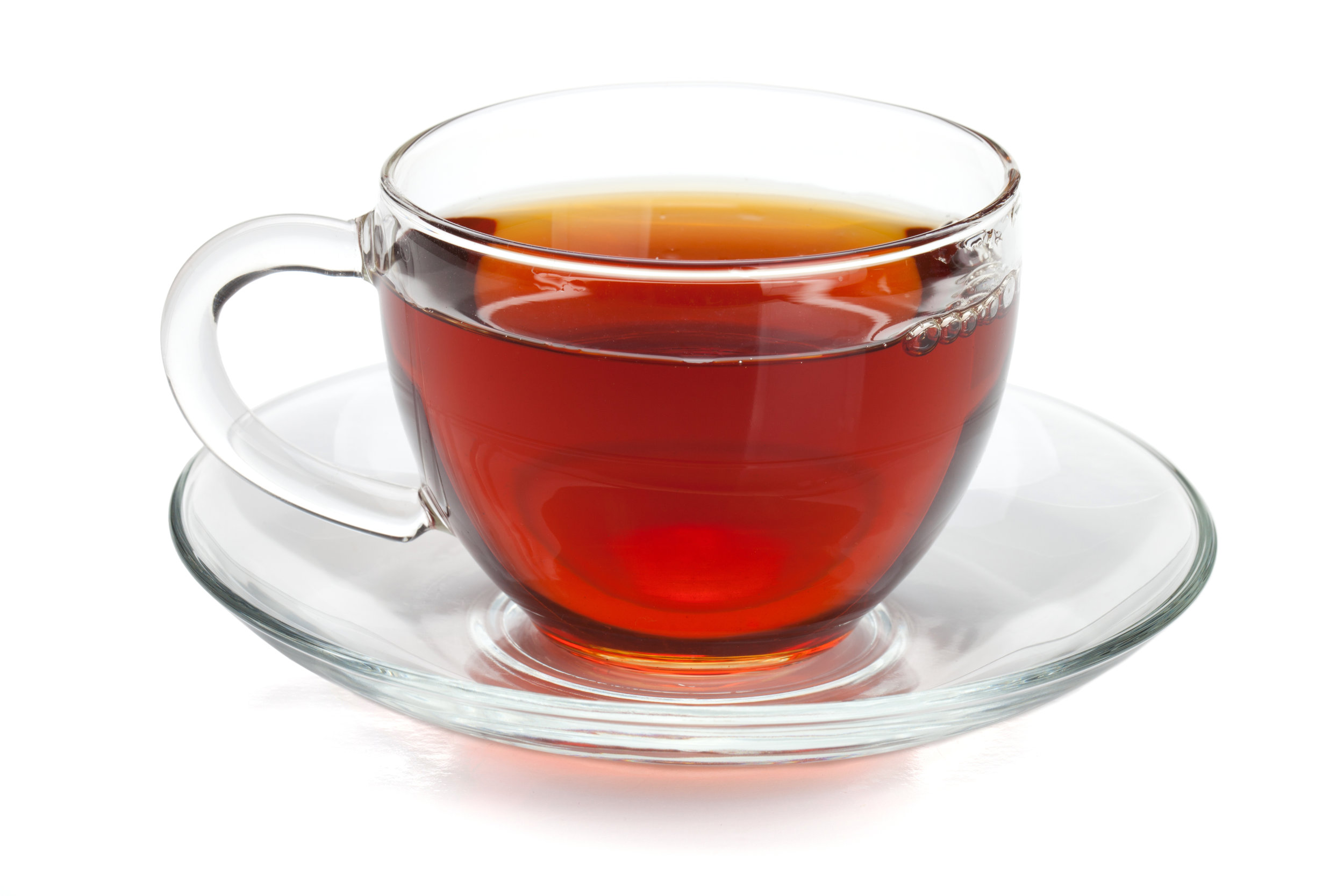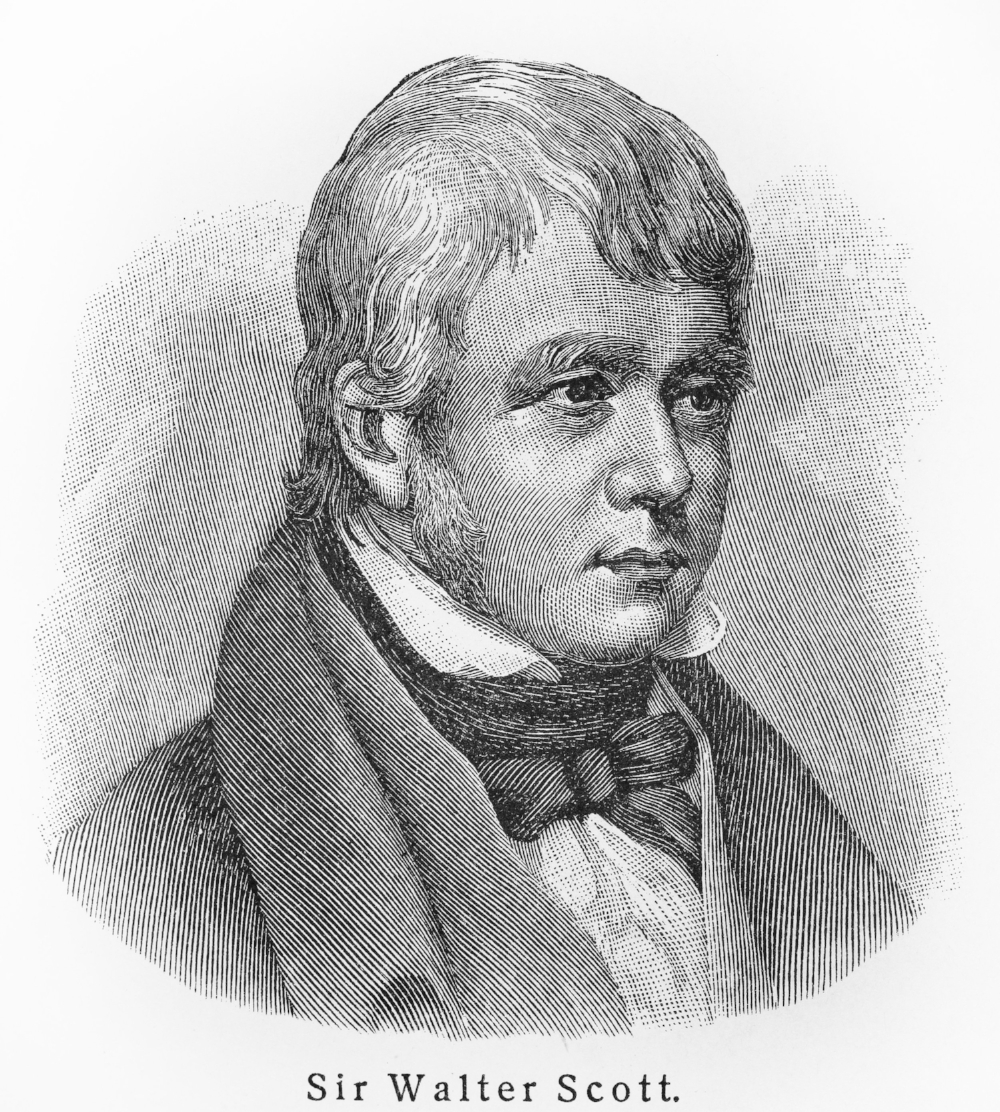 Sir Walter Scottish Blend
The newest edition to the tea family. A black tea blend inspired by a trip to Edinburgh, Scotland. This Heritage Blend pays respect to the owners distant ancestor and a love for this city. The blend is what you might find in a typical cafe or teahouse as you wander the cobblestone streets of Grassmarket. Robust and substantial with a smooth finish which can be enjoyed on its own, but will take kindly to cream and sugar should you desire. Be sure to pair with a shortbread biscuit for a real treat!
Ingredients: black tea: india, sri lanka, china
Directions: Pour 6 oz. simmering water (212ºF preferred) over 1/2 -1 teaspoon of tea. Steep 2-5 minutes, strain and serve immediately.

Caffeine: Yes. If you are sensitive or have an allergy to caffeine, our suggestion is to skip tea and drink herbal infusions or rooibos.
HOW TO MAKE BLACK TEA

Water: Fresh filtered water is preferred. Do not use distilled water. Depending on your area, tap water may contain chemicals or high levels of minerals which may affect the taste of the tea.

Temperature: Water temperature is just as important as timing. Black teas like water to be boiling (212˚ F). However, we have noticed that some black teas like Darjeeling, Golden Monkey, and some Ceylon seem to do better at 200-205˚F.

Time: Many guidelines suggest that black tea is best brewed for 2-5 minutes. The longer the brew time, the stronger, more robust and tannic the tea will be. (Don't feel bad if you like your black tea at 1-2 minutes!)