"A cup of tea would restore my normality." – Douglas Adams
Keemun Mao Feng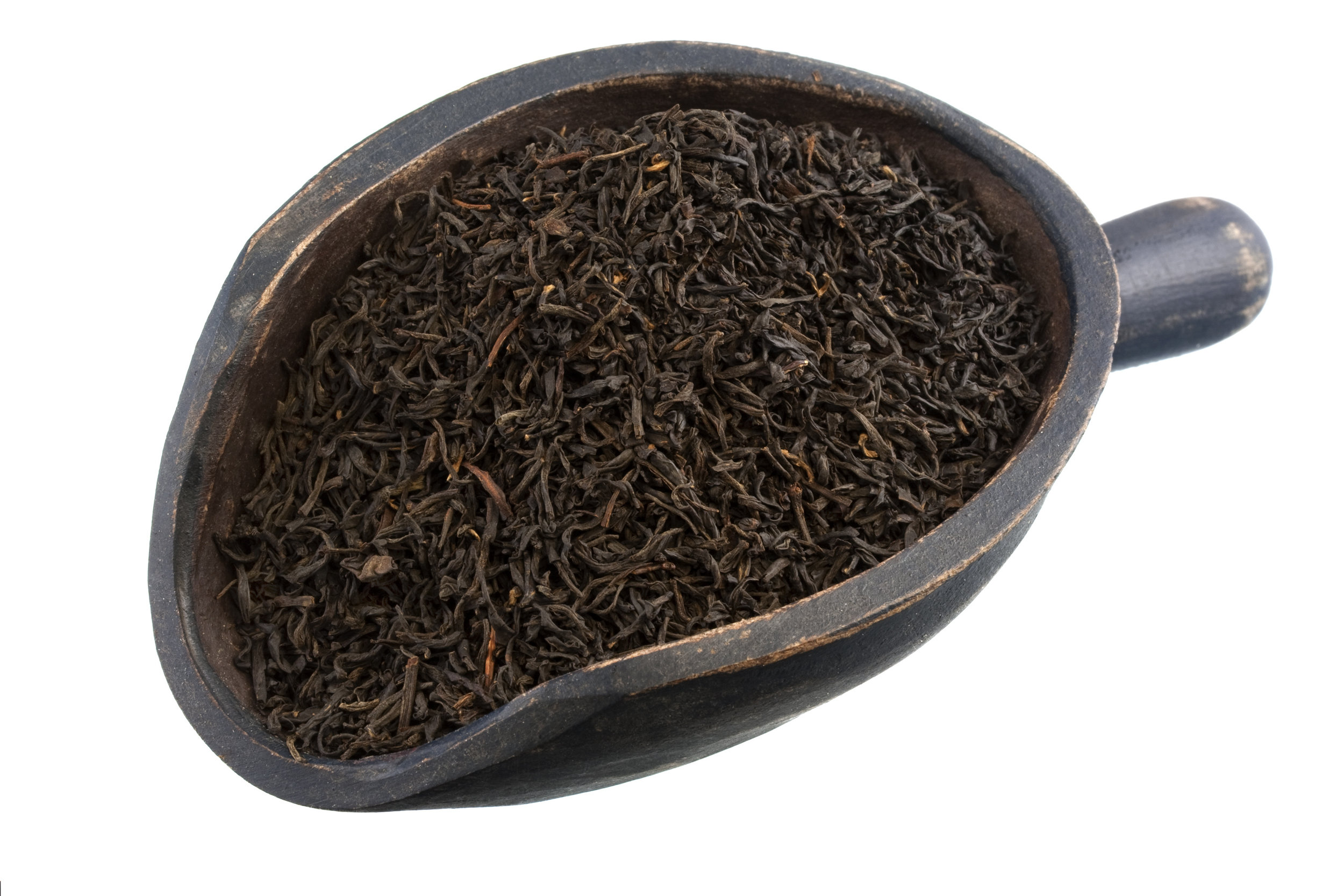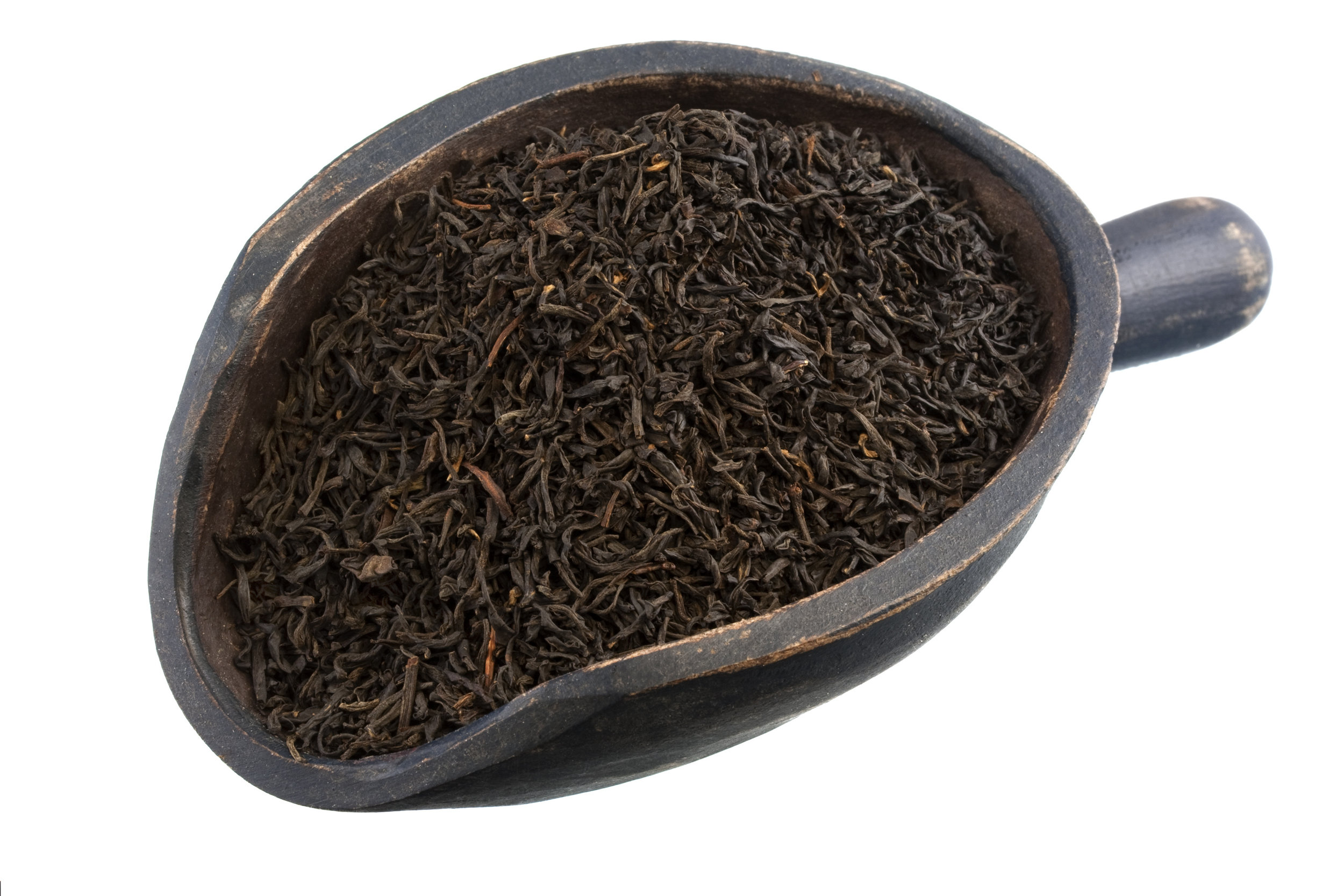 Keemun Mao Feng
From the glorious Province of Anhui, this lovely twisty "'Mao Feng' style black tea has a haunting sweet aroma similar to dark chocolate. A rich, creamy mouth feel coats the tongue, as flavors of cinnamon, apricot stone fruit, figs and cocoa linger on the palate.
Ingredients: Black tea, Anhui Province China
Directions: Pour 6 - 8oz. simmering water (212ºF preferred) over 1/2 -1 teaspoon of tea. Steep 2-5 minutes, strain and serve immediately.

Caffeine: Yes. If you are sensitive or have an allergy to caffeine, our suggestion is to skip tea and drink herbal infusions or rooibos.
HOW TO MAKE BLACK TEA

Water: Fresh filtered water is preferred. Do not use distilled water. Depending on your area, tap water may contain chemicals or high levels of minerals which may affect the taste of the tea.

Temperature: Water temperature is just as important as timing. Black teas like water to be boiling (212˚ F). However, we have noticed that some black teas like Darjeeling, Golden Monkey, and some Ceylon seem to do better at 200-205˚F.

Time: Many guidelines suggest that black tea is best brewed for 2-5 minutes. The longer the brew time, the stronger, more robust and tannic the tea will be. (Don't feel bad if you like your black tea at 1-2 minutes!)