"Drinking a daily cup of tea will surely starve the apothecary". – Ancient Chinese proverb
Anti-Inflammatory Tonic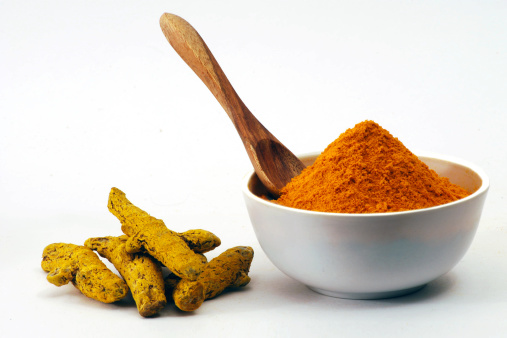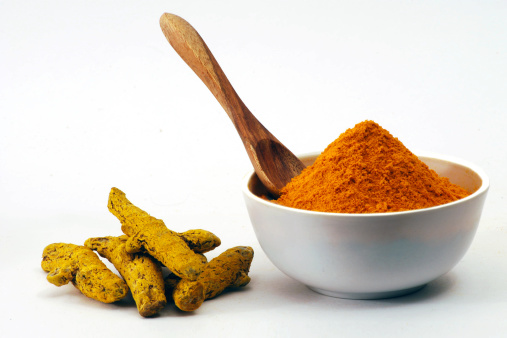 Anti-Inflammatory Tonic
We considered calling this the Anti-Everything Tonic because of how powerful this blend is at supporting wellness and reducing inflammation and other maladies.
Last fall one of our customers, an NIH scientist asked if we had a turmeric tea. We didn't. She gave us research on the benefits of turmeric (which we sort of know but not to this extent). We did some field study and self-testing and decided that an Anti-Inflammatory Tonic was needed. Since it's debut, we have sold out weekly at our local farmers markets. You can now grab a pack here online.
Ingredients: Turmeric, Ginger, Cinnamon chips, Cinnamon, Rooibos, Cacao, Elderberry, Orange Peel, Black Pepper
Directions: Heat 6-8 oz of fresh water to (212ºF preferred) over a heaping 1-2 teaspoons of tea. Steep 5+ minutes, strain and serve immediately.

Caffeine: No
HOW TO MAKE WELLNESS INFUSIONS

Herbs, fruit, spices and rooibos are techincally NOT tea. They are called Tisanes or infusions.

Water: Fresh filtered water is preferred. Do not use distilled water. Depending on your area, tap water may contain chemicals or high levels of minerals which may affect the taste of the tea.

Temperature: No need to worry about temperature! Herbals + Rooibos love a good rolling boil, so crank up the temperature to 212˚ F!

Time: You can steep any herbal or rooibos until the cows come home. They will never get bitter or tannic! You can walk away from them and come back to a perfect cuppa. In many cases, the longer you steep the more flavor you get out of it!