A study found that people who drank 1 cup of tea each day were 35 percent less likely to have a heart attack or other major cardiovascular event, compared to nondrinkers. The study also found that tea drinkers—those who drank from 1 to 3 cups daily—
also showed a decline in the calcium buildup in their arteries.

Let's kick off this year resolved to add at least 1 cup of tea a day to our lives. Here are 3 suggestions:
Organic and one of the easiest green teas to enjoy. Less astringent and bitter with light notes of lemon citrus at the end. We like this every day. You will too.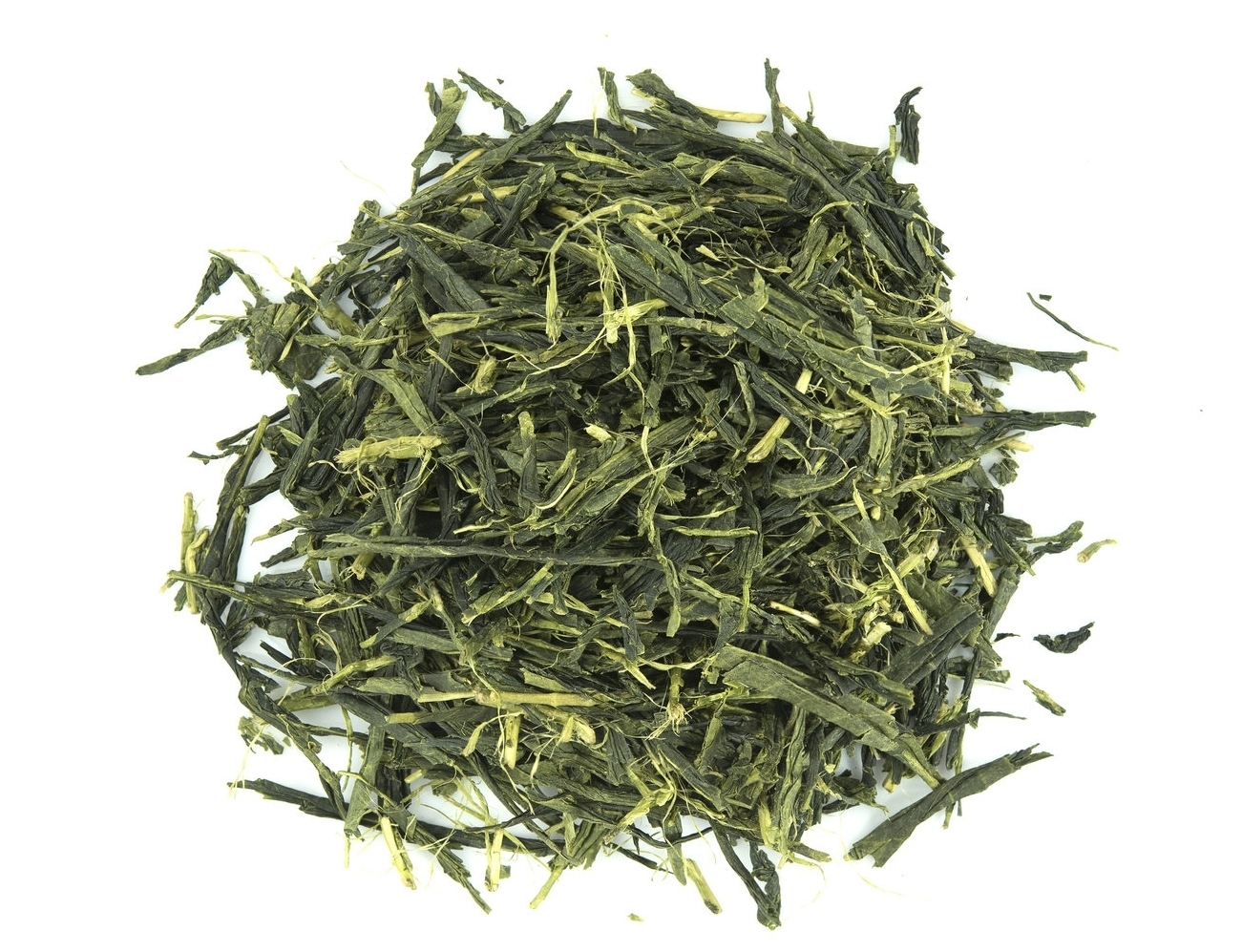 It's back, its organic and ready to jump in your cup. One of favorite styles of Sencha. The extra 90 second steaming process creates sweet note. Another every day delight.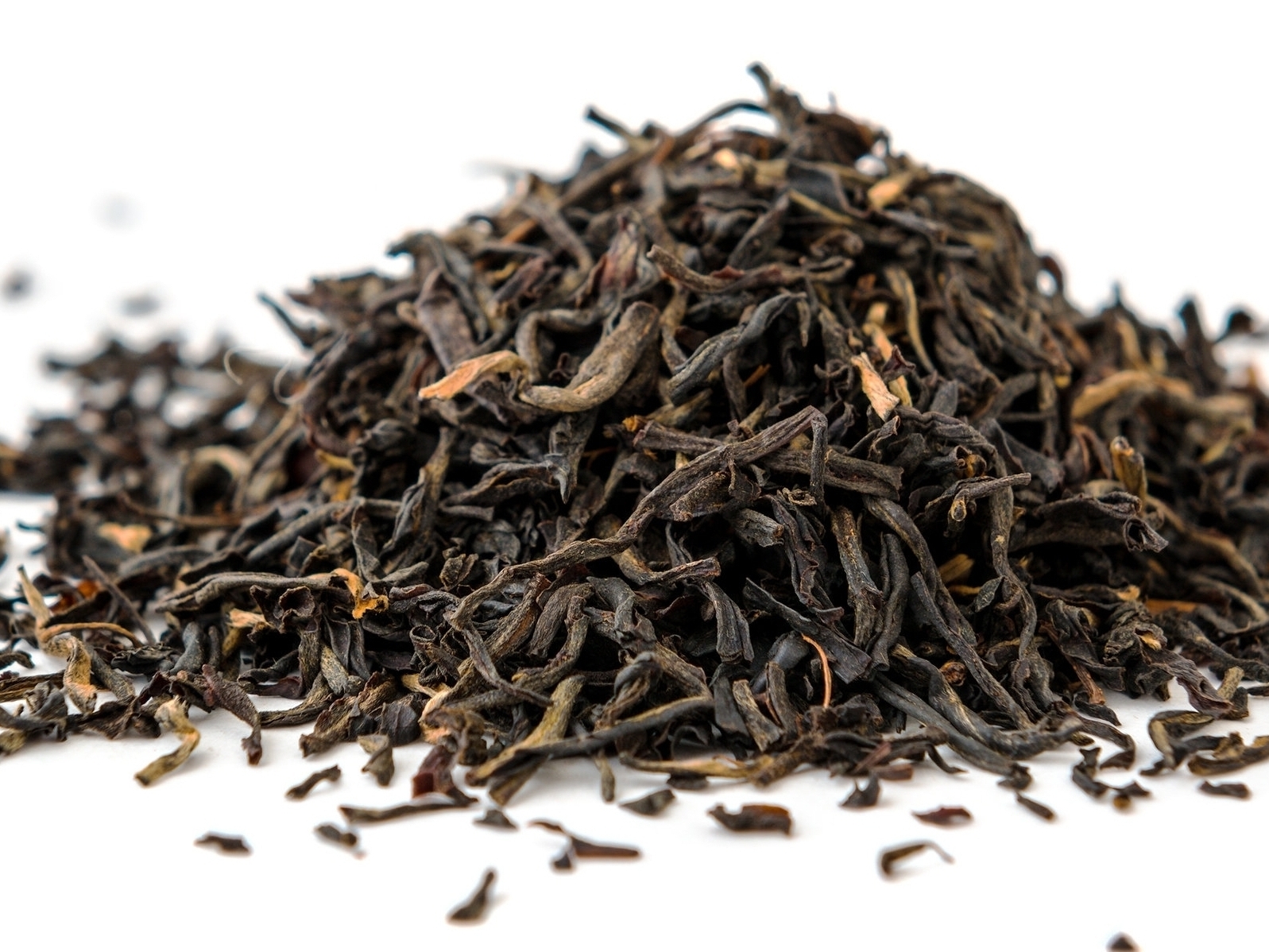 Another organic cuppa that makes our tastebuds happy. Light malty notes makes this one of our favorites teas for morning, noon and teatime. Basically all day long.
Kind (+ Funny) Words:
"I never liked tea before. What kind of magic have you spun?" - Jonathon

"Please never, ever, ever, ever stop selling tea. I won't be able to take it." - Lenny
"We only buy tea from you now. You're our dealer." - Peter + Nancy

"The only way I get Noah to come to the market is to promise him your iced teas." - Joe
"What do you mean there's no more Golden Monkey? Are you kidding me? OMG I shouldn't have shared it with my friend." - Alyson
"We walked 2 miles to get here to pick up tea. And just so you know, we'll be walking those 2 miles to get back home. That's 4 miles to pick up 1 bad of your tea. We love them that much." - Carol + Bill
"Love this company! Thank you so much for bringing high quality tea to the DMV!" - Ryan