"I am easily satisfied with the very best." – Winston Churchill
Piedmont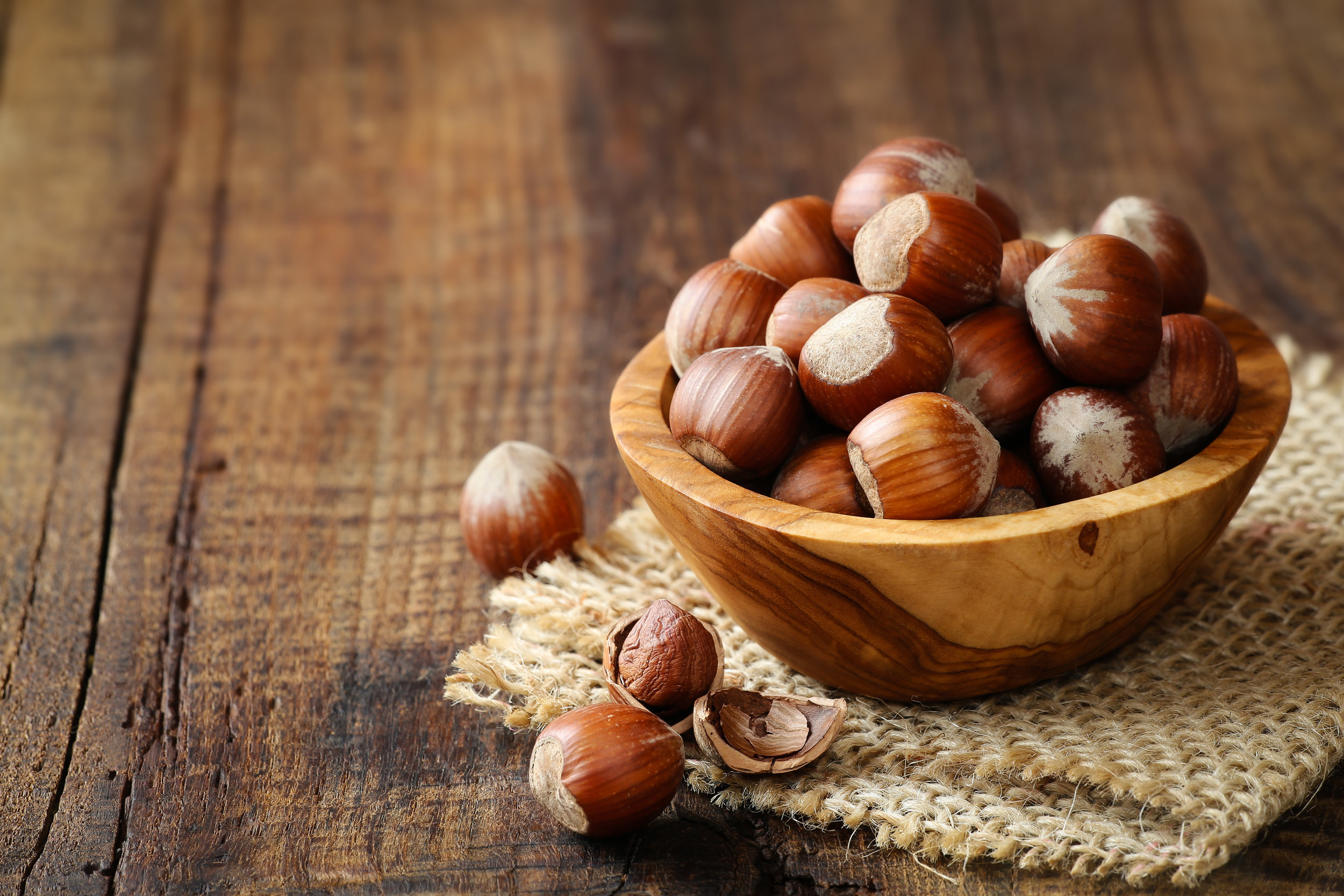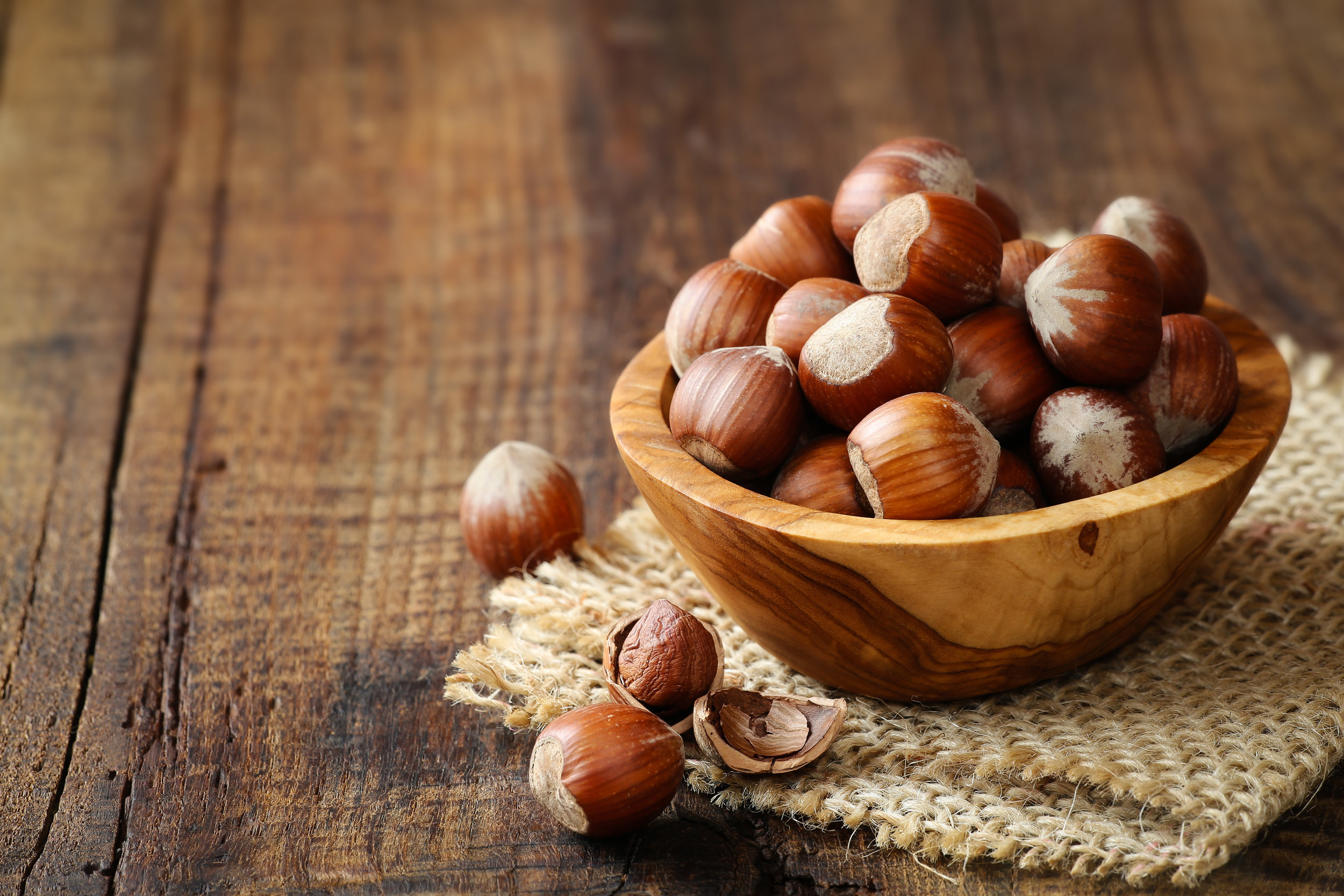 Piedmont
Known as the birthplace of Nutella, Piedmont in Northern Italy is home to some of the best chocolate artisans in the world. This blend pays respect to this region and our embarrassing obsession with hazelnut and chocolate. A rising star among our flavored blends, Piedmont is worth a taste and a great substitute for dessert. Fantastico!
Ingredients: Black tea, hazelnut, cacao
Directions: Heat 6 oz.- 8 oz of water (212ºF preferred) over 1/2 -1 teaspoon of tea. Steep 2-5 minutes, strain and serve immediately.

Caffeine: Yes. If you are sensitive or have an allergy to caffeine, our suggestion is to skip tea and drink herbal infusions or rooibos.

Allergy information: Contains treenuts.
HOW TO MAKE BLACK FLAVORED OR BLENDED TEA

Water: Fresh filtered water is preferred. Do not use distilled water. Depending on your area, tap water may contain chemicals or high levels of minerals which may affect the taste of the tea.

Temperature: Water temperature is just as important as timing. Black teas like water to be boiling (212˚F).

Time: Many guidelines suggest that black tea is best brewed for 2-5 minutes. The longer the brew time, the stronger, more robust and tannic the tea will be. (Don't feel bad if you like your black tea at 1-2 minutes!)